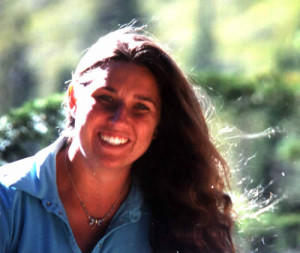 On January 17, 2004, we lost a very good friend in Jamie Levine. She will be forever missed and we set up this page as a tribute to the times we remember spending with her. If you knew Jamie, please feel free to leave a comment below. If you have any pictures you'd like to share, please feel free to post links to view them or CONTACT US for info on the gallery.
If you'd like to donate to a charity in Jamie's name, please check out
ANIMAL PLACE (http://www.animalplace.org)
It's an animal rescue that Jamie donated to.
Thank You.
Please leave a memory below.
Note, the entries are moderated so it may take a day or so for your entire to show up.  This is to avoid spam.
For the time being, entries in the old memory book messages are offline.  They will be available in a downloadable format very soon.
A sunny Sunday morning and celebration of beautiful spring weather. I saw a bluebird fly and wondered if it was Jamie checking up on me again. Shortly after Jamie passed, I was sitting in my vehicle looking out at Lake Davis with my arm resting on the window ledge thinking only of her. Out of the air a beautiful bluebird landed on the side mirror and looked at me with her sparkling eyes. She settled with a fluff and stayed while I spoke softly to her. Ever since that first profound encounter, I cherish being near bluebirds because I believe Jamie is connected and saying, "Hi dad" in her unique voice. Everyone who knew Jamie can remember her sweet voice and laugh to this very day. Jamie, I miss you so very much. Love always ... so much love.